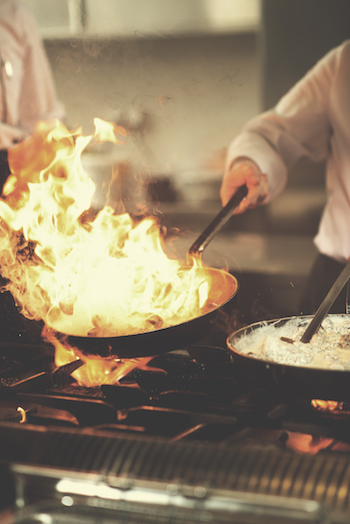 Welcome
Catering For Schools, Daycare Centres & Corporate Events
Evoo Santé Catering is focused on providing fresh, nutritious gourmet meals, made from locally sourced ingredients, to schools, corporate events and daycare centres. We also provide meal deliveries in the greater Montréal region.
Our chefs work closely with independent registered dieticians to ensure that our internationally and locally inspired dishes incorporate the four main food groups as outlined in Canada's Food Guide, and that they meet the specific dietary needs of our clients.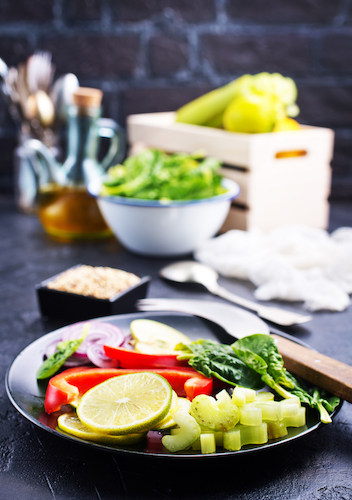 Students Enjoying Healthy Meals In Montreal Schools
Evoo Santé provides schools with nutritious, home cooked meals that meet your budgetary requirements. Students and staff enrolled in the meal plan can enjoy our dishes on a daily, monthly or weekly basis.
All our meals are tailored to meet the needs of both public and private educational programs in the greater Montréal region.
Catering For Schools In Montreal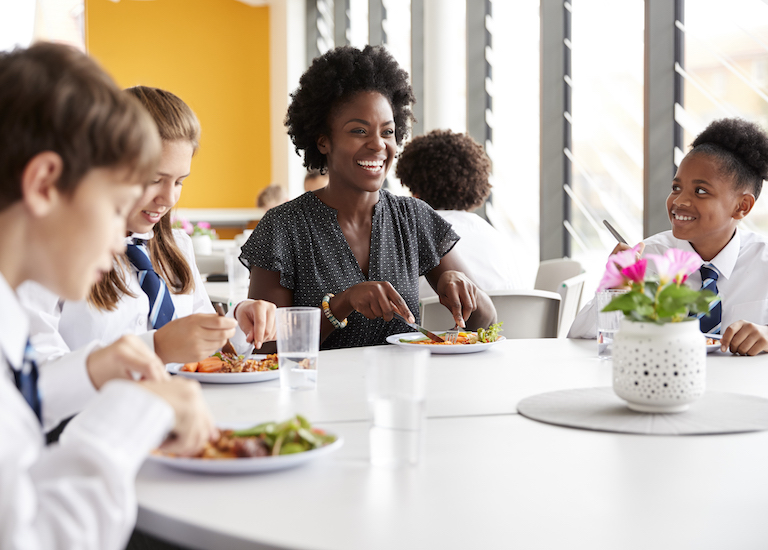 Montreal Day Care Centers, Enjoying Nutritious Meals
Our Meals are and cooked daily from fresh ingredients, that take into account the children's nutritional needs as well as their tastes.
Healthy, tasty, and affordable home cooked meals for private, public (CPE) and family daycare centres in the greater Montréal region.
Catering To Montreal Day Care Centers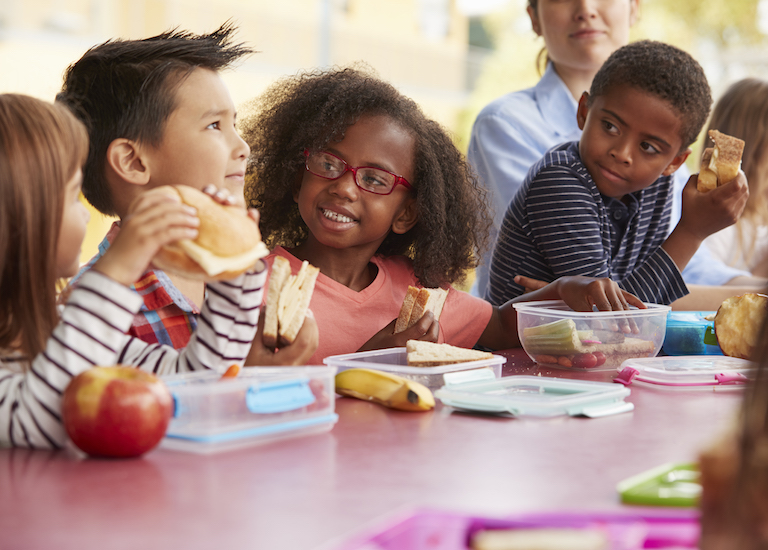 Boutique-style Lunches & Events for Corporations
Passionate event planners, stylists & chefs, catering to venues, lunches and corporate events.
Giving you an unforgettable catering experiences, filled with tasty, homemade, gourmet meals. From cocktail parties to barbecues, we offer the finest locally sourced, organic ingredients.
Catering To Corporations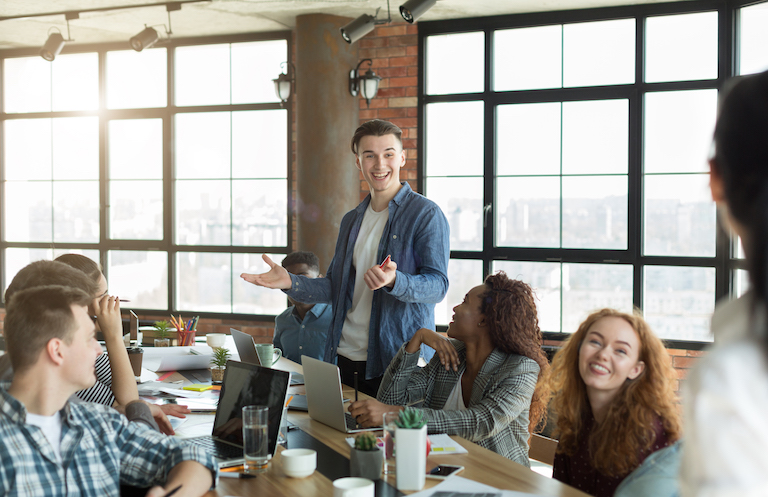 Sample Menu
Menu a la Carte
Explore our sample menu for schools and daycare centres
Behind the Scenes
Professional Team
Knowledgeable, experienced, conscientious. Our Chefs have been serving clients for over 10 years. They have been trained in cooking with no trans-fats, no additives, no food coloring or preservatives, all while integrating the finest in local and international cuisine. Their main focus is on healthy cooking with attention to dietary restrictions and allergies, and their cooking style ensures that adults and children eat tasty, nutritious meals.
Professional Team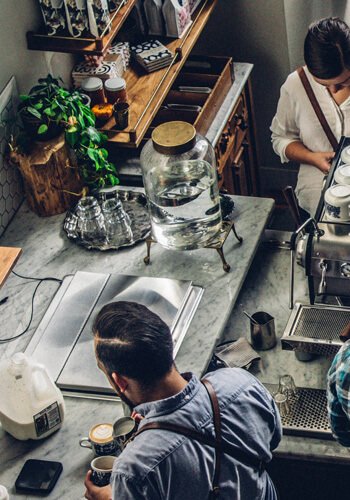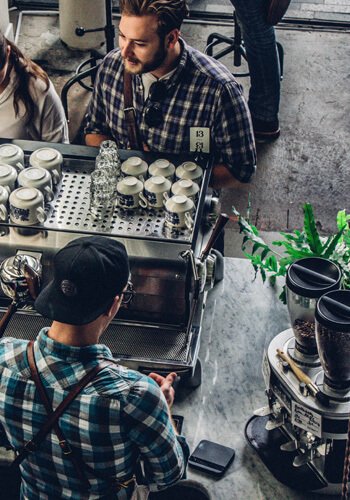 Client Testimonials
Ask Our Partners
"Evoo Sante always delievrs meals to both of our children in their daycare. They've been there since the last 2 years and we're grateful to them for looking after our kids meals. Thank you."
Panagiotis Vasiloiou
Parents
"Thank you for the consistent meal delieveries you provide to our daycare center. You've impressed us with you consistency and patience."
Henry Mcintyre
Henry Daycare Centre
"Ater trying several meal delivery programs. We've decided to go with Evoo Sante for their honesty and how they cook the food. It's si important for us that our children eat healthy, whole foods. Evoo Sante provides these meals to our children. Thanks."
Samantha Morgan
Get In Touch
We are ready to come meet you