NO TRANS FAT, NO ADDITIVES, NO FOOD COLOURING
Food Safety, Hygiene, Dietary Restrictions, Balanced Meals & Allergies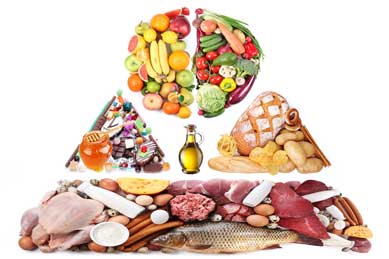 We have a strict safety and health policy, in accordance with Canadian Food Guidelines, to serve meals, snacks, desserts, and beverages from the 4 food groups daily.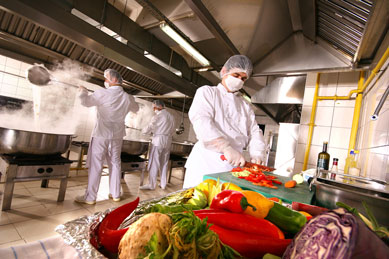 We practice Quebec Food Safety and Hygiene Guidelines (M.A.P.A.Q) to minimize food risk in our organization. We have a zero-tolerance policy that strictly adheres to the province's standards.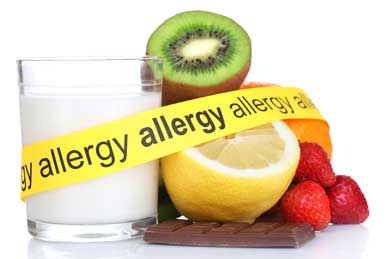 We pride ourselves on accommodating all allergy and dietary concerns. All of our food is nut free, and all of our foods that contain allergens are carefully labeled to avoid the risk of contamination.