Healthy Nutritious Meals Daily
Catering To Schools In Greater Montreal
School catering meal program
Evoo Santé provides schools with nutritious, home cooked meals that meet your budgetary requirements. Students and staff enrolled in the meal plan can enjoy our dishes on a daily, monthly or weekly basis.
All our meals are home cooked and tailored to meet the needs of both public and private schools in the greater Montréal region.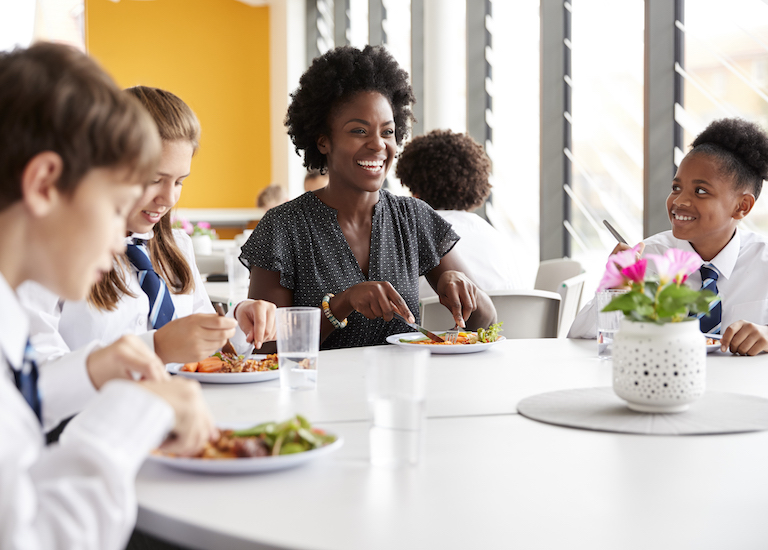 Fresh & seasonal menu, built to provide variety and diversity
Our menu changes with the seasons, with a diversity of local and international cuisine!
Fresh cucumber in August, pumpkin and winter squash in December! Every month we serve a wide selection globally inspired dishes, broadening the palates of learning eaters!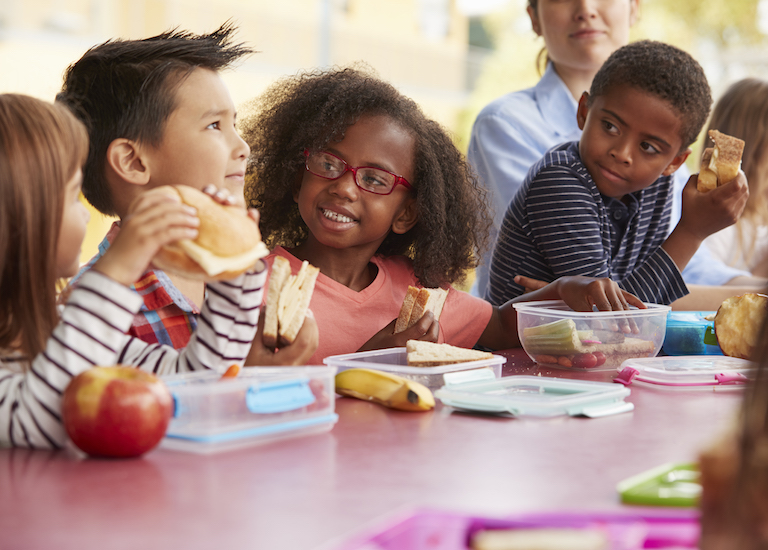 Field Trips and School Events? We got you covered!
Whether it's a trip to the zoo or a parent night, you'll love our packed lunches!"
Picnic lunches are available twelve months out of the years, customized to fit your specific needs. If you have a birth day coming, or you're low on healthy, nut-free ingredients for your pantry, contact one of our local representatives. We offer nut-free options, birthday cakes and more!
Contact Us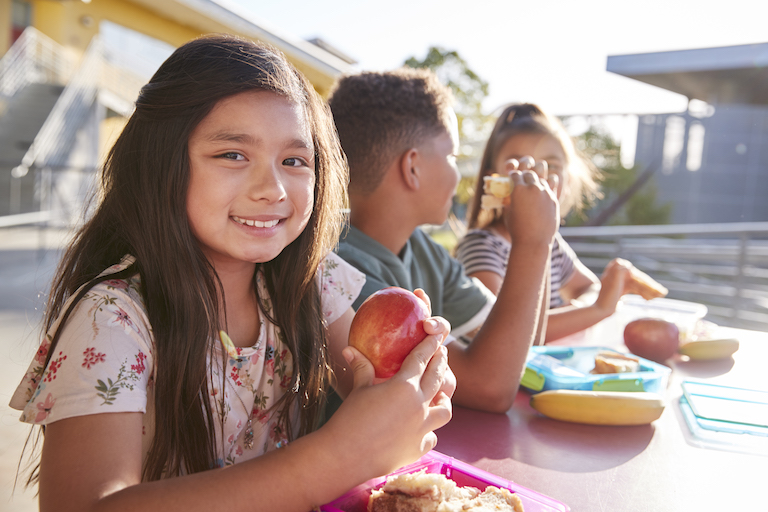 Sample Meals
Get our
sample meals for free.

What are you waiting for?
Give us a call at
(514)400-4545
Order Sample Meals Here
Our Meal Photos
Home Made Meal Gallery For schools