HEALTHY NUTRITIOUS MEALS DELIVERED DAILY
Catering To Daycare Centers In Greater Montreal
Daycare center meal program
Hot meals prepared daily from locally sourced, fresh ingredients, tailored to fit children's tastes and their nutritional needs.
Healthy, tasty, and affordable home cooked meals for private, public (CPE) and family daycare centers in the greater Montréal region.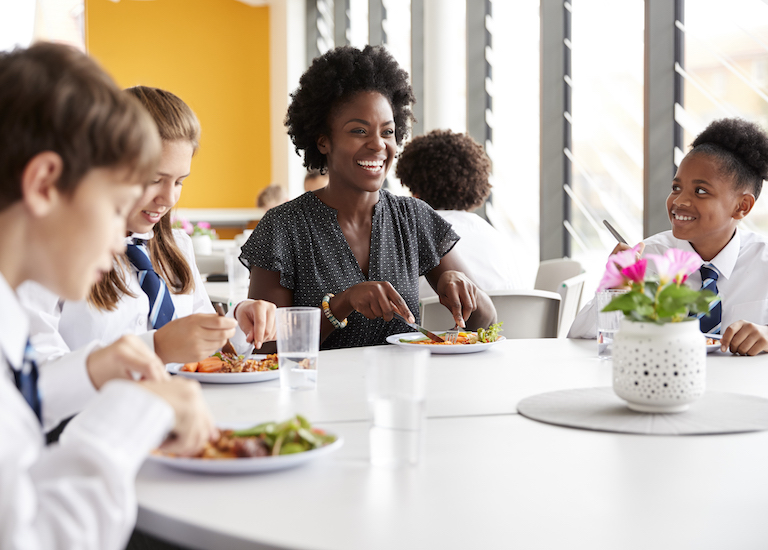 Fresh daily & seasonal menu, built to provide variety and diversity
Our menu changes with the seasons to ensure that we're representing the full diversity of local and international cuisine!
Fresh cucumber in August, pumpkin and winter squash in December! Every month we serve a wide selection globally inspired dishes, broadening the palates of learning eaters!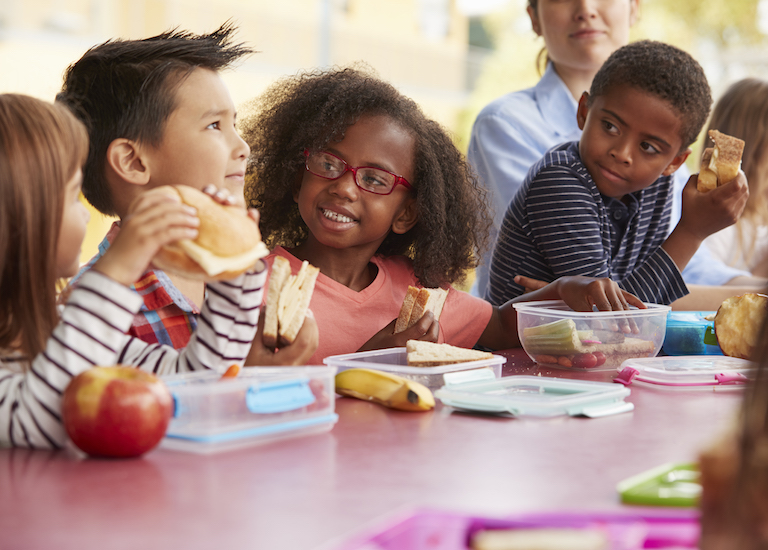 Permanent & short-term meal plans available
We will work with you to ensure your contract terms & conditions suit your needs.
Our account managers work directly with our clients to ensure that their contract terms and conditions, as well as their meal plans suit their individual needs and those of the children.
Contact Us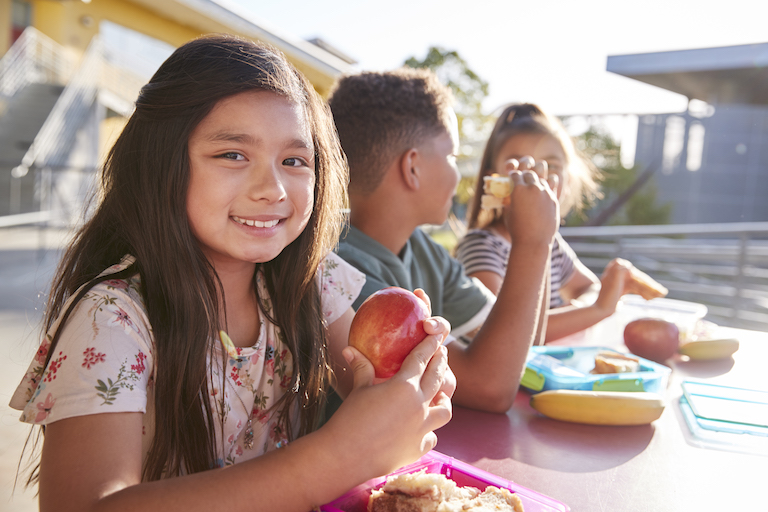 Sample Meals
Get our
sample meals for free.

What are you waiting for?
Give us a call at
(514)400-4545
Order Sample Meals Here
Our Meal Photos
Home Made Meal Gallery For schools