Healthy Nutritious Meals Daily
We stand for healthier ingredients, healthier cooking techniques and balanced meals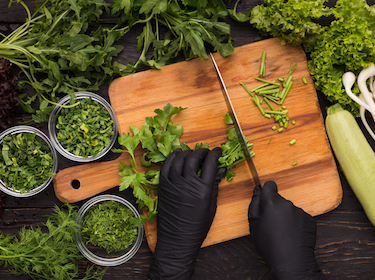 Our menu is carefully crafted to provide our customers with the finest products, including fresh local and seasonal ingredients, superfoods, whole grains, fresh fruits and vegetables, lean meat and poultry.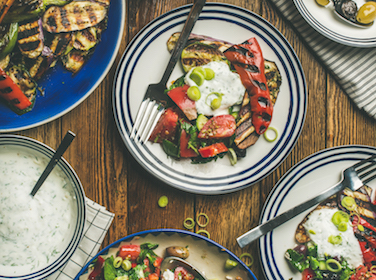 We do not fry our products; instead we use healthier cooking technique such as baking, braising and steaming. Our techniques maintain the nutrients in the food instead of cooking them out.
We strictly practice Quebec Food Safety & Hygiene Guidelines (M.A.P.A.Q). We have a zero-tolerance policy that strictly adheres to the provinces standards.